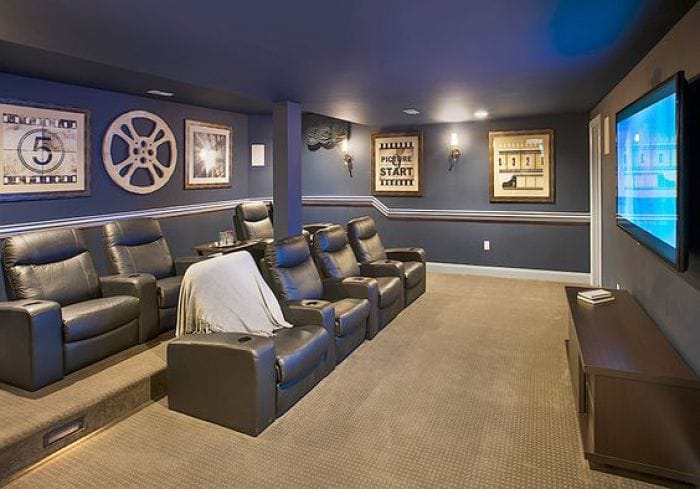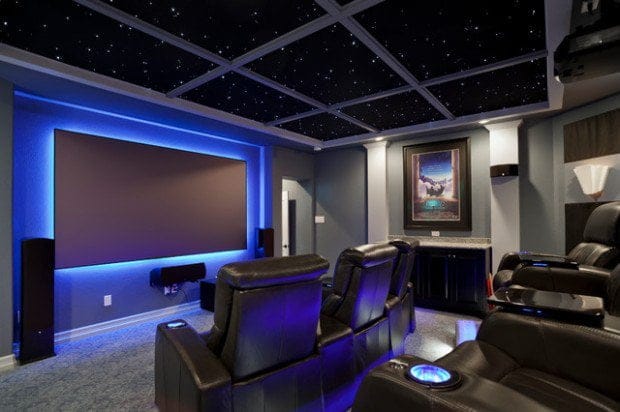 Advanced Media Group is an automation & integration company located in the metro Atlanta area. We specialize in large integration systems for commercial properties, high-end residential homes & condominiums. Our staff has over 50 years of combined experience in the custom automation industry. Although we are located in the Atlanta area, we travel all over North America to design & install the best of today's technology. From commercial corporate properties to luxury homes across the continental US & Canada, to hotels & beach villas. These are just some of the places we have traveled to provide our services & expertise.
Advanced Media Groups staff is always staying up with today's fast-paced & ever-evolving technology, by constant training & certifications from many of the top organizations in the systems integrator industry. Many of our designers & project managers are state licensed low voltage contractors.
Our staff has designed & installed systems for corporate boardrooms with hidden motorized drop-down projectors & screens, integrated video conferencing & networking computers to VoIP control. Residential homes also have the ability to integrate many different products & services into a simple to control & user-friendly touch panels & remotes. Some of the more common services that we integrate are property wide audio/video control & distribution of HD content, Lighting control, HVAC, Security & CCTV as well as many other controllable devices. There is also the opportunity control all of the said services from many of today's mobile devices, i.e. I-Pad, I-Phone & Android devices.